Buxley History (cont.)
Detailed accurate scale maps become widely available following the establishment of the Ordnance Survey in the mid 1800s and the first map of the Buxley area was produced in 1853. (An old Survey Point can still be found in one of the walls at Buxley today.)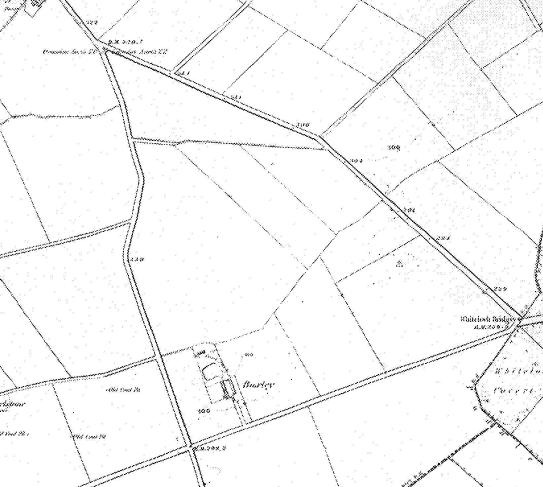 By this time much of the current road system is established. There were also many railway lines built to transport coal from the now numerous mines in the area and relics of these are still visible today.
The coal mining was wide spread in the area, the nearest pit being less than half a mile away at Pearlstone several pit shafts are identifiable in the vicinity of Buxley.
The layout of the farm buildings remained unchanged for some considerable time. The pond at the rear of the farm buildings disappeared in the early 1900s around the same time as the pair of cottages were built at the bottom of the drive. A further cottage was added in the 1950s bringing the total number of dwellings at Buxley to four.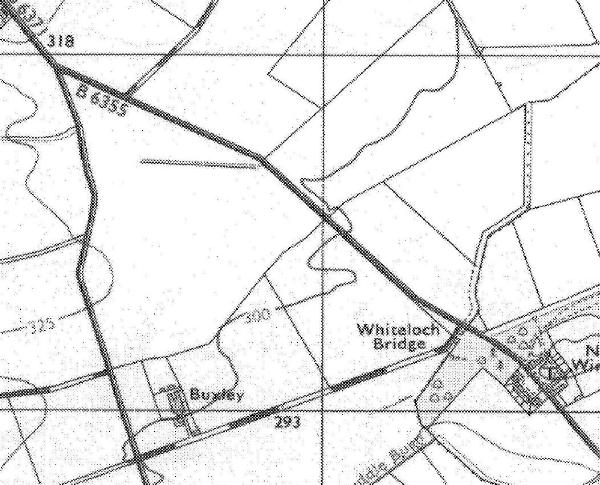 There is today little obvious evidence of mining in the area immediately around Buxley although further to the west major spoil heaps still remain.
The smaller fields shown on earlier maps have been combined to form larger expanses suitable for modern farm machinery.
---